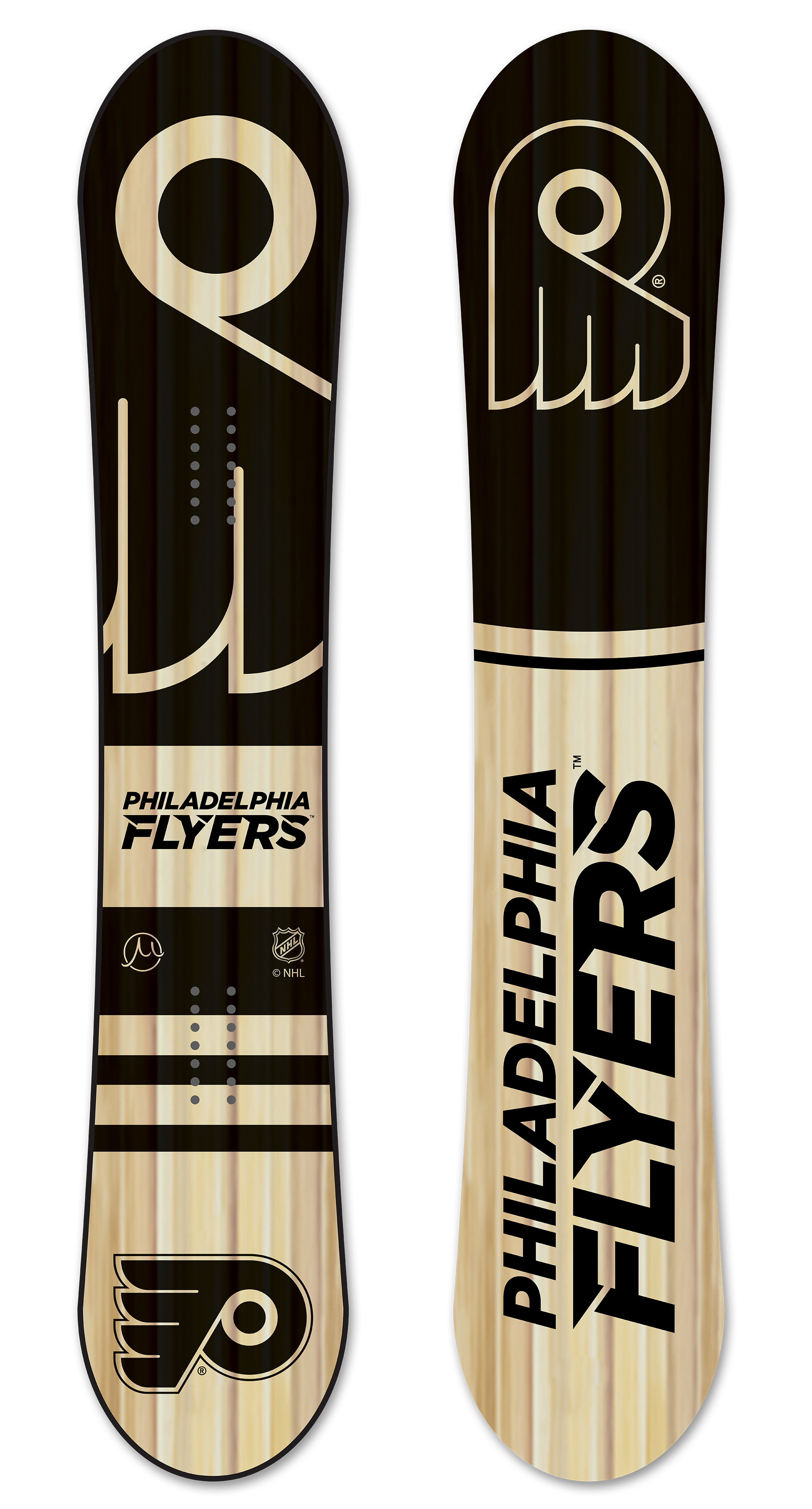 Flyers Vintage
Limited Edition All Mountain Hybrid Camber Snowboard
$655 USD
Hybrid Camber
Five Year Warranty
Explore All Terrain
Made in America
Flyers Vintage
Introducing the "Vintage" Small Run Collector's Edition Philadelphia Flyers Snowboard. Kicking off the 2023 Season, only 10 of these boards will ever be made.
Snowboard Features
The Gilson Hybrid Camber All Mountain has fast become one of the most versatile boards in the industry. This design builds on the popularity of our original Pioneer All Mountain board, and offers a new feel for riders who love to explore many types of terrain, tackle side hits all day, and dip into the park now and again.
Maximum versatility
Explore any terrain
Great stability
Responsive & poppy
Excellent carving
Great in trees
Shape
All Mountain Hybrid Camber
Base
Gilson Edge & Butter Pad
Base Material
Sintered Ptex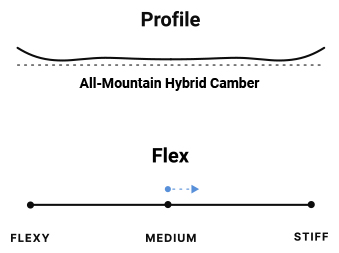 Pioneering Fluid Dynamics Since 2013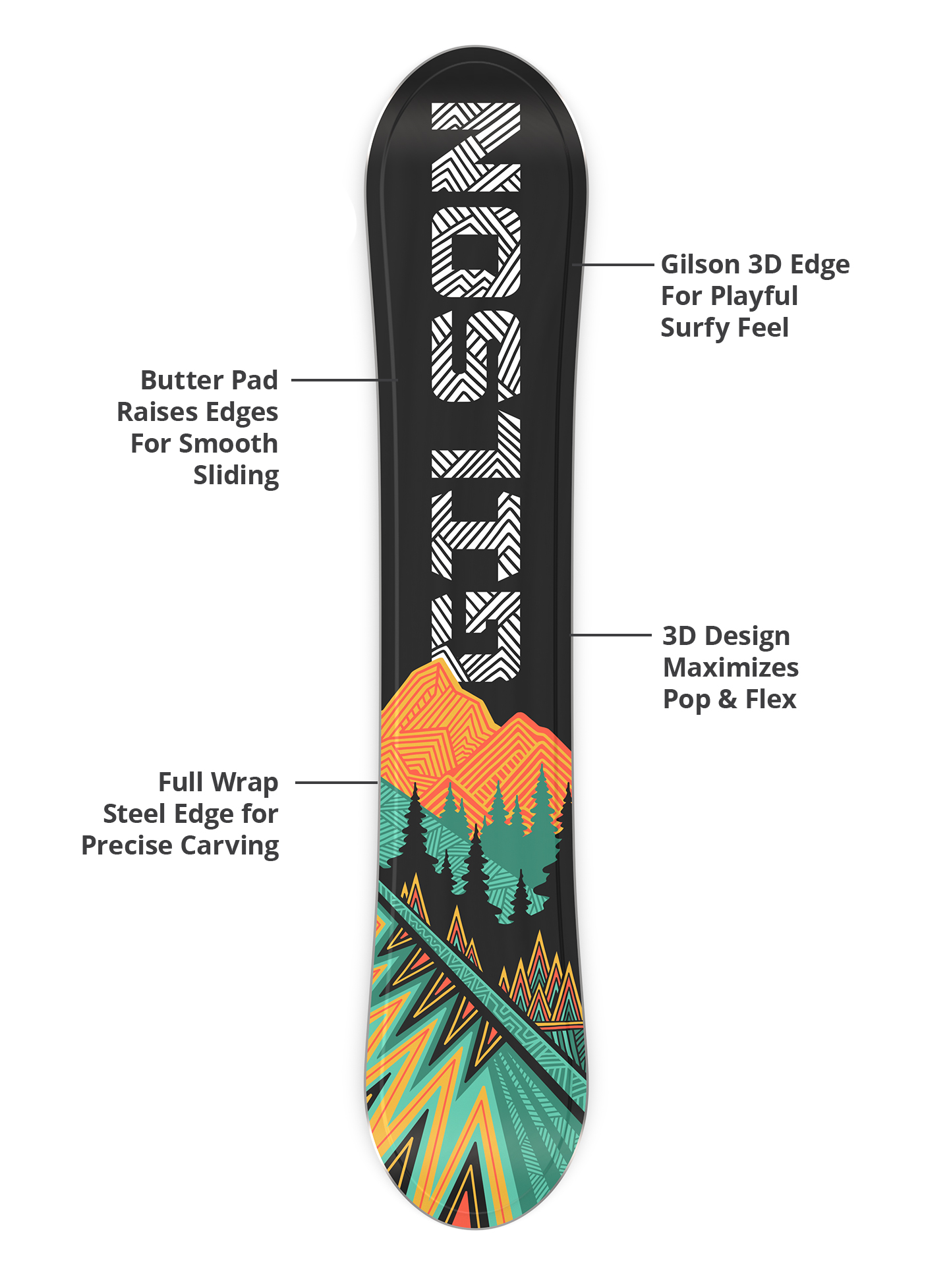 Find Out What Three-Dimensional Design Can Do For Your Ride
We Care Most About Your Ride And Time On The Mountain
That core motivation is why we ensure all of our snowboards and skis are consciously made by our team of skilled craftsmen and women here in the US and backed by our industry leading 5 year warranty.
Snowboard Specs
| Length | Nose Width | Tail Width | Waist Width | Sidecut Radius |
| --- | --- | --- | --- | --- |
| 100 | 212mm | 212mm | 186mm | 458cm |
| 130 | 261mm | 261mm | 233mm | 833cm |
| 140 | 259mm | 259mm | 219mm | 6.51m |
| 145 | 280mm | 280mm | 223mm | 7.34m |
| 150 | 286mm | 286mm | 246mm | 7.85m |
| 155 | 293mm | 293mm | 251mm | 8.16m |
| 160 | 300mm | 300mm | 253mm | 7.93m |
| 160W | 309mm | 309mm | 262mm | 7.93m |
| 165 | 302mm | 302mm | 256mm | 8.77m |
| 165W | 316mm | 316mm | 271mm | 8.3m |

"Expect both flex and pop out of the same snowboard."

"A surfy deck that carves huge and handles the hairiest steeps."

"The designs from Gilson make shredding more buttery and playful."

What Sets Gilson Apart?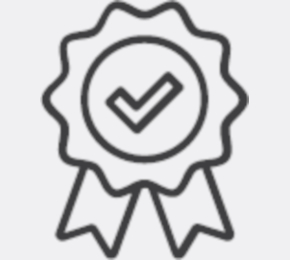 Longest Warranty in the Game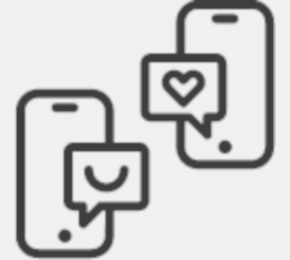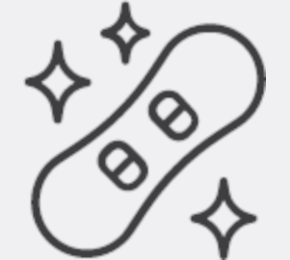 Tech Innovations You Can Feel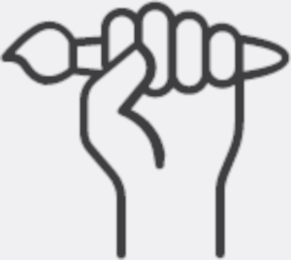 Our Commitment To Artists
From the classroom, to the stable, to one of the most-loved independent brands in snow sports.
How do we offer the longest warranty in the game?
A Note From Our Team:

We build everything ourselves in our American factory, giving us complete control to invest in processes and materials that ensure long term quality and durability.

We are snowboarders and skiers ourselves. We put our trust in our equipment, and we rely on our gear to deliver in the most unforgiving conditions.

We are able to offer the longest warranty because we understand the impact of the decisions we've made, from our sustainably harvested forests to your door, and everything in between.