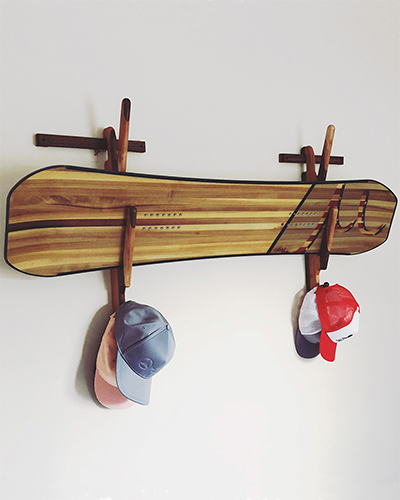 Board Rack
$78 USD
See their entire collection for all types of gear.
Hang your artwork on the wall.
Made in the Gilson Snow workshop from sustainably sourced Pennsylvania hardwoods, our board racks are for those who want to showcase their boards year-round. Specially designed in collaboration with our partners at Grassracks for easy assembly and installation.
Questions? Call the Gilson Shop: (570) 600-8603
OTHER ITEMS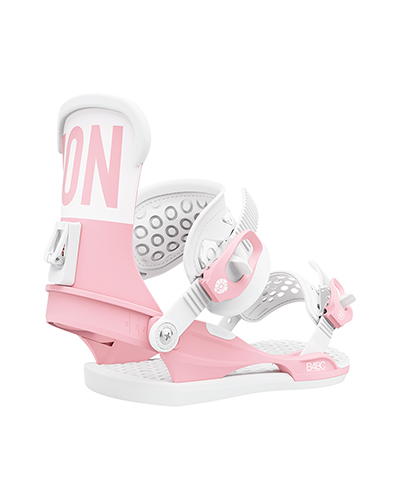 $239.95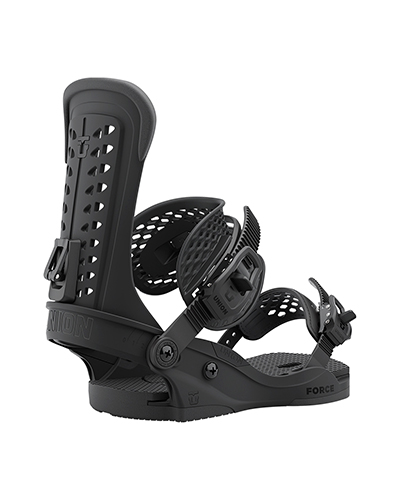 $279.95